"Remember that you are not alone"
"Each day is the first day of the rest of your life"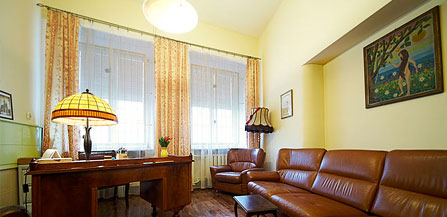 Danuta Markowicz-Deja MD Psychiatrist
Psychiatrist Specialist – Mental Health Specialist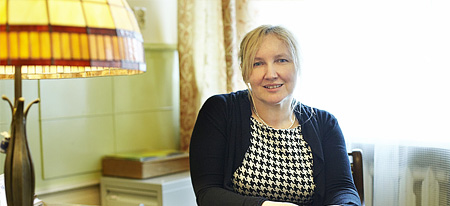 Graduated from the Medical University of Silesia in Katowice.
She received the second-degree specialization in Psychiatry at the prestigious Collegium Medicum of the Jagiellonian University in Kraków.
She has been working for the City Council Committee Preventing Alcohol-Related Problems.
For 25 years she has also been working for the General-psychiatric Clinical Ward.
She is constantly improving her professional knowledge and skills by being a notable participant of domestic and international psychiatric conferences, courses and workshops.
M.S. in Clinical Psychology Ewa Jurewicz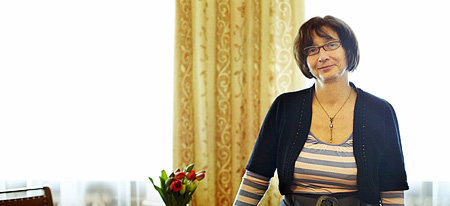 Graduated from University of Wrocław. She studied there Psychology at the Department of Philosophy and History.
The first-degree specialization she received at Cracow University Hospital (Collegium Medicum of the Jagiellonian University).
Then she continued her studies at the School of Psychological Help of the Polish Psychological Association.
She is an experienced expert working with alcohol addicted patients (working at the Toxicology Clinic).
For many years she has also been working at the Depression Treatment Centre.
M.S. Wiesław Sapalski
Psychotherapist, psychologist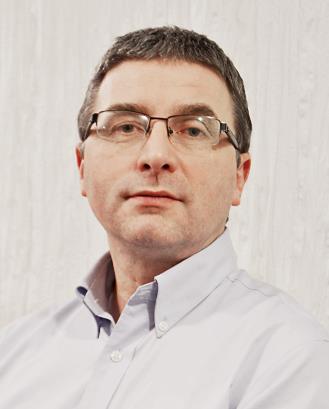 I am a nurse with a neuropsychiatric specialization and a psychologist (a graduate of the Jagiellonian University). I specialized in development. I completed a 4-year course of psychotherapy approved by the Scientific Section of Psychotherapy of the Polish Psychiatric Association allowing for individual and group psychotherapy. For several years, I have been treating patients as part of a private psychotherapeutic practice. I use the psychodynamic trend technique. Issues related to nutrition and problems associated with it appear more and more often in contact with patients. It is an extremely interesting and demanding area associated with physical and mental health. I also have experience in working with addicts and people with physical disabilities.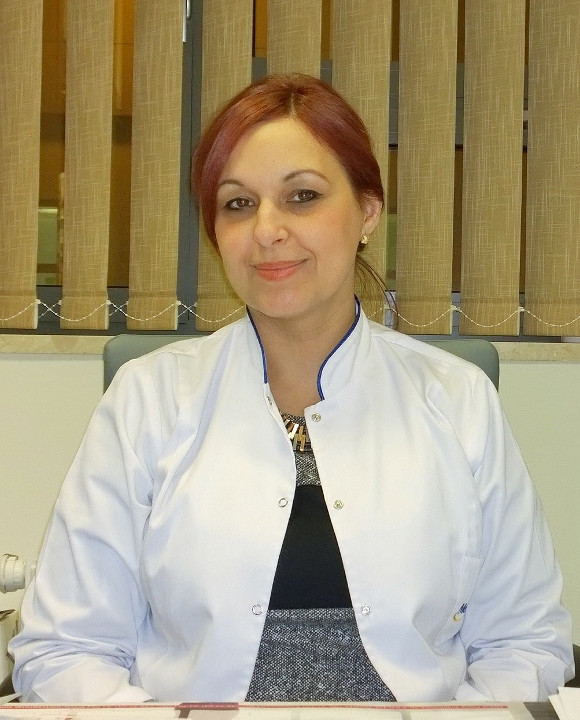 I gained twenty years of professional experience at the University Hospital in Krakow. Among other things, I worked as a dietician at the gastrological, endocrinological, nephrological, pediatric, pulmonary, transplant and hematology clinics and general surgery. I am currently running a diet counseling. I am also a member of the Polish Society of Nutrition. I am constantly expanding my knowledge by participating in conferences on human nutrition and the problems of obesity and other diet-related diseases. I am implementing the Swiss-Polish Program of the Institute of Food and Nutrition prof. Doctor of Medicine Aleksander Szczygieł in Warsaw: "Prevention of overweight and obesity and chronic diseases through education of the society in the field of nutrition and physical activity". I conduct numerous workshops in the field of nutrition and diet use among children, adolescents and adults, as well as didactic classes for students of the Faculty of Dietetics at the Jagiellonian University. I personally adjust the form of meeting with the patient and the type of diet to health needs and lifestyle, which guarantees the effectiveness of therapy.
Call us!
Reception
Phone: (12) 429 64 14
Monday – Friday 9:00AM – 8:00PM
Working hours
Monday, Tuesday, Wednesday, Thursday, Friday
9:00AM – 9:00PM
When should you make an appointment?
The answer is quite simple. When you or someone close to you have observed, experienced or faced some problems with: mental health, chronic sorrow, wrong perception of reality, unfounded or exaggerated fear, social contacts, social interaction, emotions, alcohol abuse, drug abuse, eating disorders, sleep disorders, memory and attention disorders. These serious symptoms should never be disregarded. We invite you to contact us! We are able to help you!
"Remember that you are not alone"
"Each day is the first day of the rest of your life"